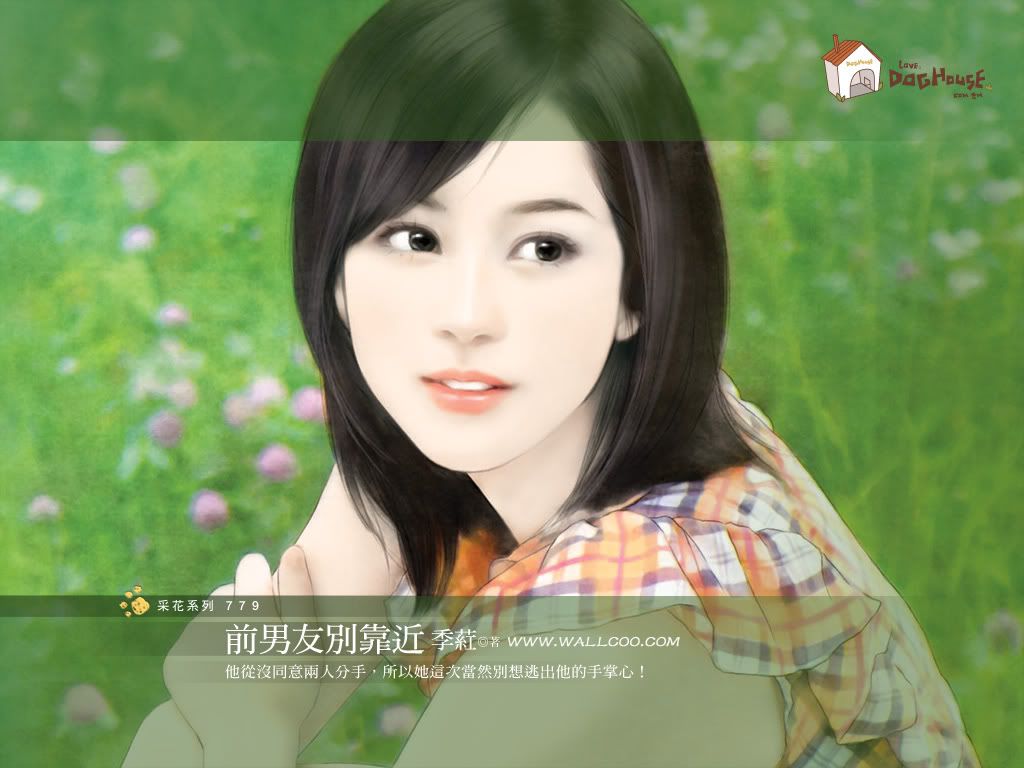 I've seen better days... Alhamdulillah nevertheless...
Wow!
How can a person see so much grief and strain in life and still be able to tolerate it??
How?
The plain answer is: Allah.
What do we do when we're distressed? We run to Him.
Exactly.
Yesterday, I was on the bus with Mom, and a sort of untimely topic came up. We were looking at the passers-by, and wondered, how many of those actually think of Allah and His effect in their lives?
We assumed not much. I mean, we're in a society that's far from being religious, which led us to think, even back in our Islamic "religious" countries, people are far from considering this aspect in life. Meditating. Thinking of what is, and what's to become.
It made me feel grateful and sad at the same time. Grateful that I'm positively conscious about Allah's blessings on me (though I do falter at times when I feel depressed from life's stresses). Sad because they're so many people...
And round and round we went on the bus...
The importance is to know for real. And send thanks.
Alhamdulillah.
Thank God for good health.
Thank God for family.
Thank God for Islam.
Thank God for good, lovely friends.
Thank God for the awareness... hoping for more.
And thank you dear reader for tuning in :)
Till next time,
Sparkle xxx